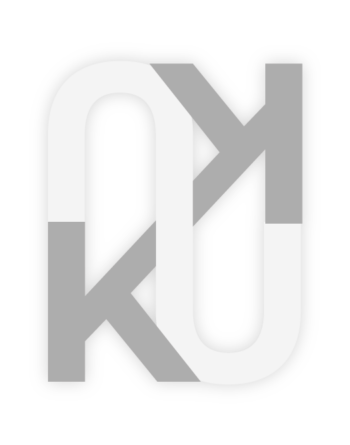 BIO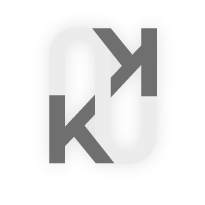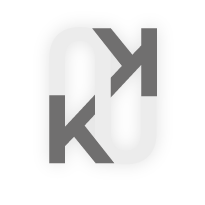 Hradec Králové native (January 16, 1991), singer (tenor), composer and piano player has tended to music since his early years. After studying at the Pardubice Conservatory in 2006-2015 he worked in the internationally successful vocal group, the octet "Gentlemen Singers", in order to participate in the founding of the Czech Ensemble Baroque Quintet, which is devoted to the interpretation of classical music.
At the same time, he collaborates with major Czech orchestras and ensembles, including the Hradec Králové Philharmonic Orchestra, the Pardubice Chamber Philharmonic Orchestra, the South Bohemian Philharmonic Orchestra, the Musica Florea, the Czech Ensemble Baroque and the Žerotín Academic Choir.
From classical music, he continues to move to other genres, chanson and pop, and his arrangements, including author compositions, are associated with well-known personalities in our music scene, including Hana Zagorova, Leona Machalkova, and the internationally popular Kelly Family, one of his songs on their latest album "We Got Love" (2017). Besides songs, he also composes serial melodies and jingles (eg for TV Barrandov).